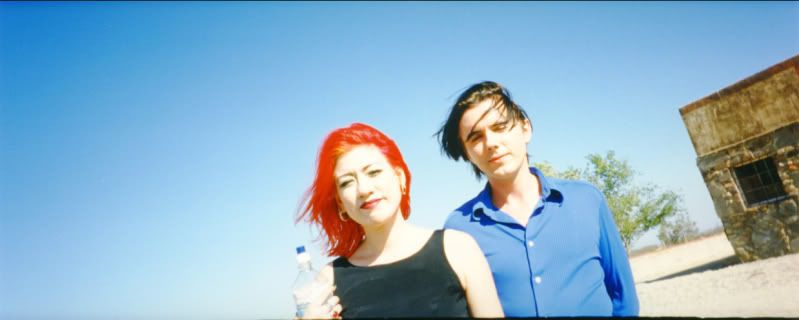 My interview with Lush | 'Split' 20th Anniversary
"Anyone that knew me in high school, or at least spent any time with me driving around in my old Toyota Corolla, will surely remember the English band Lush. In the very least, they may have some remaining hearing damage to help remember thanks to me blasting their 1994 album 'Split' – which also seemed to be on constant repeat – as loud as it could go. This album was epic to me, and it still is. Every little element of it, from the songs, to the artwork, to the tour dates I attended in Boston and Rhode Island that accompanied the album's release, the band's style, lead singer/guitarist Miki's always flame-red hair and even her half-Hungarian/half-Japanese background, it was perfection. Lush was like a beautiful art project with all the pieces and elements fitting together just right. I had found my band and they spoke to me right down to the rarest of B-sides."
- ghostlifeghostlife.
A mighty fine piece. Eloquently penned (or typed rather) by a true fan. This recent interview was conducted with all three surviving members - Emma, Phil and Miki. Now that's something I don't think I've seen happen often since the old band days...